ISOtunes PRO 1.0
Professional Bluetooth hearing protector designed for all-day use in the toughest and loudest environments. Sweat, water, and dust resistant with premium aptX sound quality, 27 NRR, and 10+ hours of music and talk time. 
Not enough? Upgrade to the new PRO 2.0.
Save 20% with our "like new" Certified Refurbished PRO. 

10-hour rechargeable battery
IP55 dust, water, and sweat resistant
aptX® high definition audio playback
Bluetooth 4.1 with 30-foot range
27 dB NRR
Signature steady-state background noise canceling for calls
Custom-fit memory wire ear wrap
SafeMax™ 85 dB volume limit
OSHA and NIOSH compliant
ISOtunes PRO comes with 4 pairs of ISOtunes TRILOGY foam eartips, 1 pair of silicone triple-flange eartips, a  micro-USB charging cable, and a durable storage case for use on-the-go. 
30-day money back guarantee
1-year limited warranty
Customer Reviews
Write a Review
Ask a Question
Filter Reviews:
phone
music
Sound quality
problem
wood shop
ears
sound
ear peace
window
conversation
09/16/2020
Nathan B.
Canada
I recommend this product
Sound quality good, fit so so
Sound quality is good! However I find one of my ears gets sore after an hour or so of wearing them. The size smaller is too small and the silicone tips don't fit at all. They don't block as much sound as earmuffs but it's nice to be able to listen to music while I work in the wood shop.
09/15/2020
Demarcus B.
United States
I recommend this product
ThIs is best headphone I ever had
The ear peace was kinda weird the 1st time putting them on but now I love them I can talk on the phone driving down the rd with the window down with. No problem clear conversation
Freaking Awesome!
I love these ISOtunes Pro, I have used them on my zero turn mower and while using the weed eater and had no trouble hearing my music, was able to hear music fine at about half volume turned up to about 2/3s as well. I could hear the mower a little I would say about where it should be. Nevertheless I am very pleased, was working about three hours so can't say on battery life but others say it's great.
Thanks, Vernice! We are so glad you are enjoying your PROs, and appreciate your review :) Best, Team ISOtunes
Wow
I've had these about a week and they linked up with my Droid phone and fire TV just fine no problems but the real test was today and the reason I bought them. We have seven acres that I mow myself so I'm on my mower for quite some time and my head is usually pounding without hearing protection when I get done, and no music with ear plugs, well not today, I could barely hear the mower and had great quality sound from my music and my head isn't throbbing. Absolutely loved it. Only downfall is the volume could be a little louder, but that's just a personal preference. Thanks guys you're amazing
Thanks, Mike! We appreciate your review and are so glad you are enjoying your PROs :) Best, Team ISOtunes
Used, and Abused
i bought a set of ISO tunes PRO over a year ago now, and i use them every day. I was looking for something of this nature and i impulse bought a pair. I work in very loud machine shops all day, i needed something i could take calls on when i am working, and not have to hold a phone to my head. It frees up my hands to be more productive. I have yet to find a situation where they dont block enough noise. One of the best features is being able to connect multiple devices to your headphones. I can be listening to a podcast on my personal phone, if i get a call on my work phone i push a button to talk, after i hang up it will start playing again. In my experience the in call noise canceling is as good as you can reasonably expect. If you wouldnt be able to use your cellphone to talk, dont expect these to be magic. As a younger person working in trades its nice to have this convenience built into PPE. I have never had the battery die on me mid day, unless i didnt charge them. That being said if you are talking on the phone i find you have to have the cord in front of your neck which can be mildly irritating in certain situations, and on my pair the stiff metal wire that wraps around your ear has come a little loose, but is still completely functional. 10/10 will be buying multiple more pairs in the future
Thanks for the review, Kevin! We are glad to hear you are enjoying your PROs :) Best, Team ISOtunes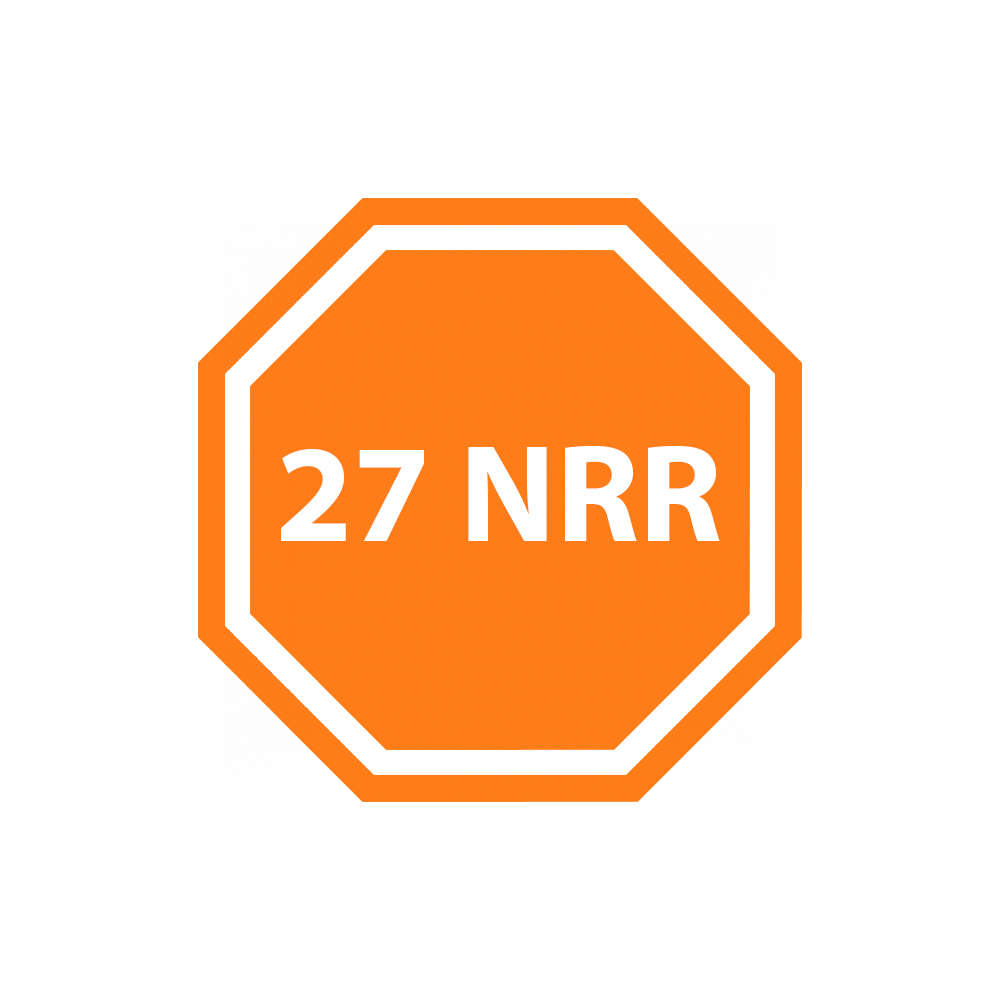 Certified Hearing Protector
ANSI-certified Noise Reduction Rating of 27 dB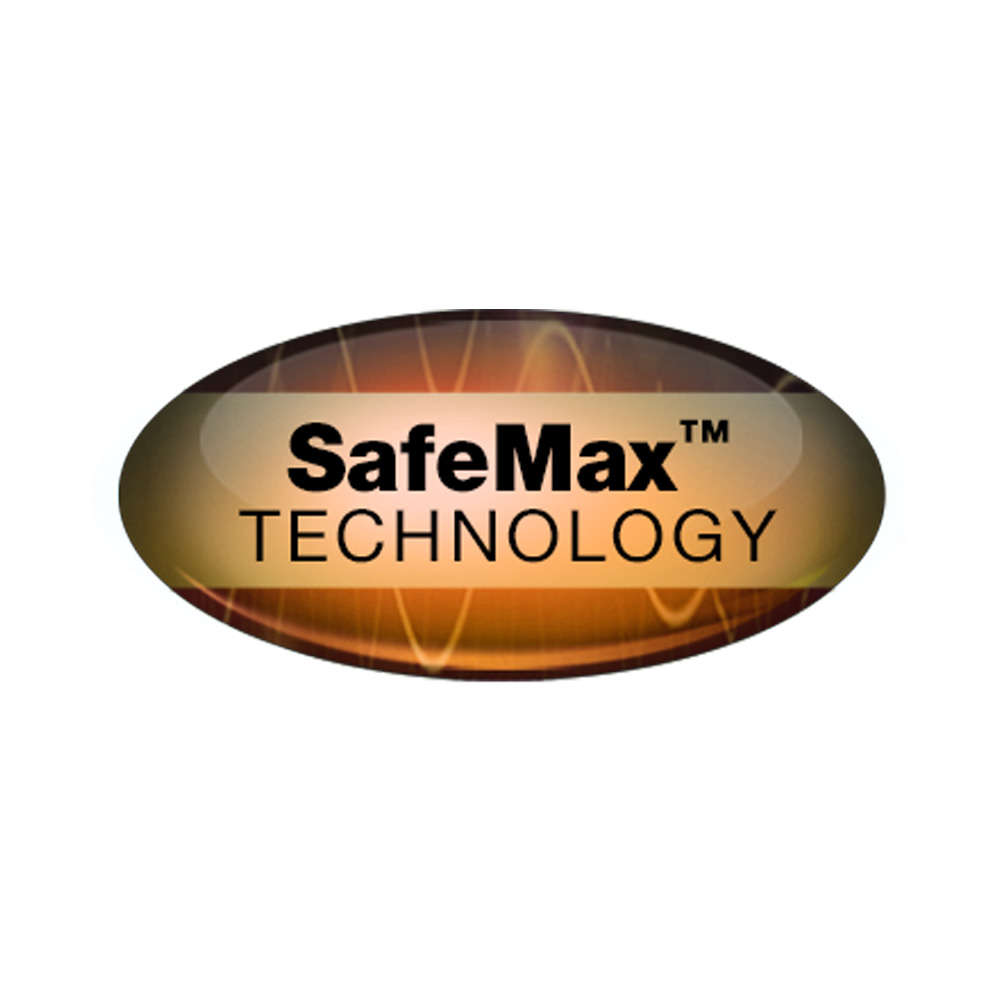 Listen all day at full volume without hearing damage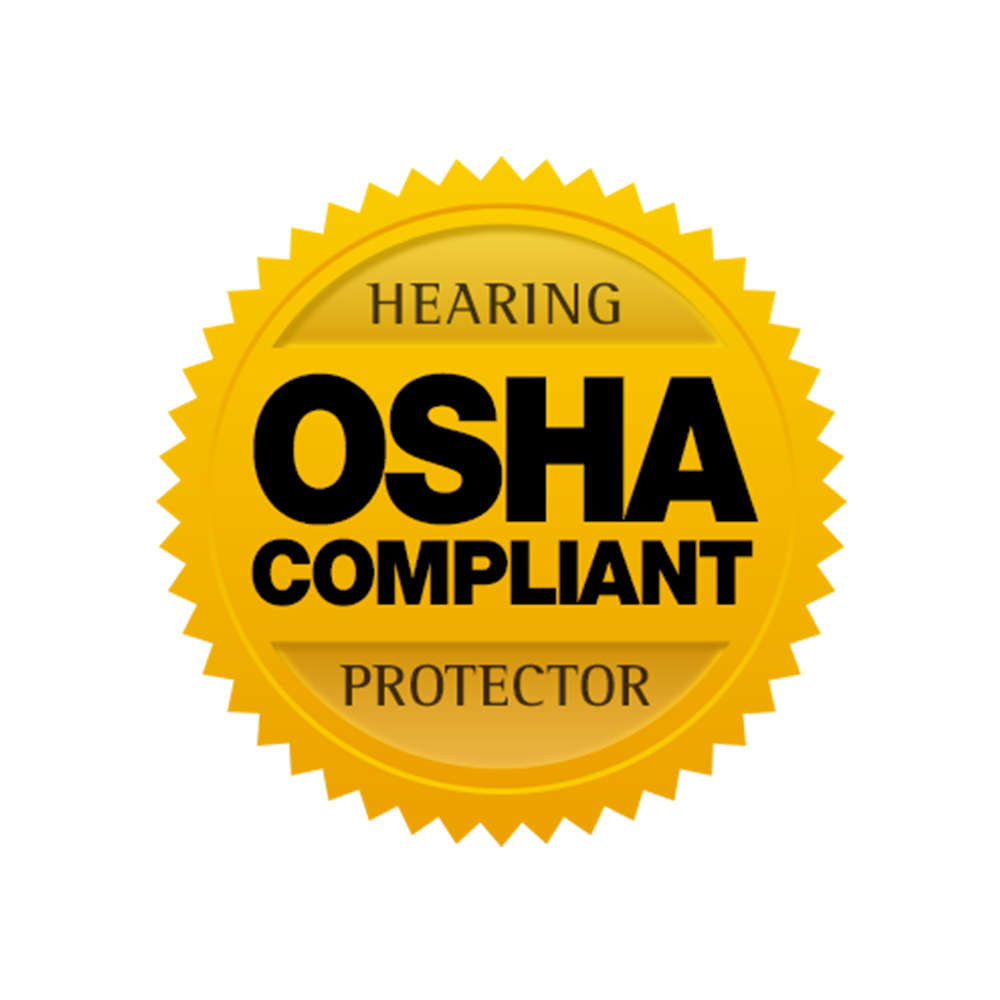 The first Bluetooth earbuds made for the workplace

Designed for Consumers. Tested for Industry.