Craft, share, and save with ISOtunes!
Whether you're enrolling in a workshop or diving into a DIY venture, it's time to spotlight YOUR creativity!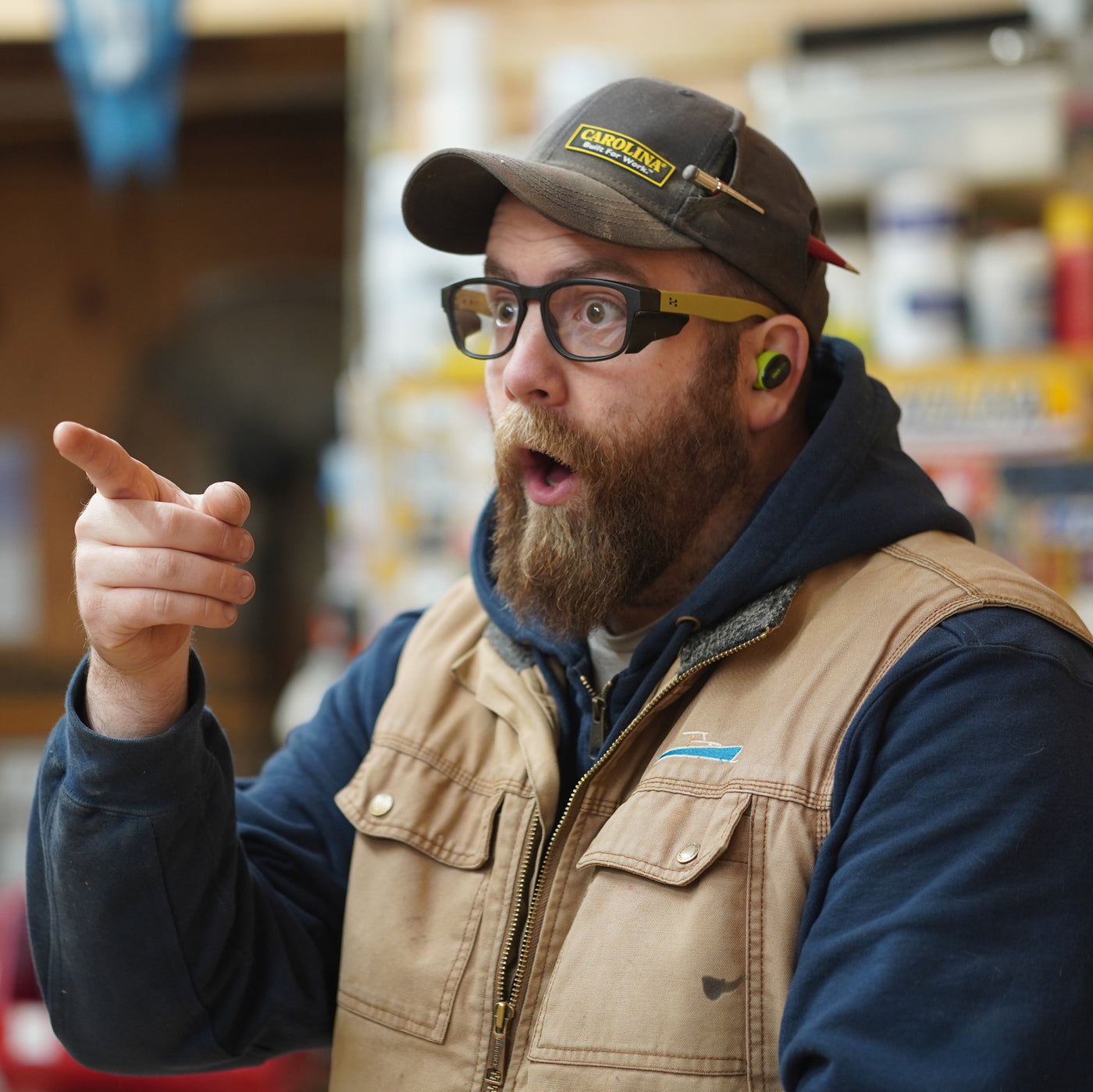 How to participate
Capture the Moment: Snap a picture of your current DIY masterpiece or workshop enrollment.
Submit and Share: Use our Google Form to upload your image with a brief description or provide the link to your project on social media.
Earn and Enjoy: Earn a $20 discount on your next ISOtunes purchase and potentially be showcased on our social platforms and our exclusive community gallery.
Entires
The form will close on September 30 at 11:59 p.m. EST.
The world is your canvas! Dive into any project, whether it's woodworking (like furniture, toys, or birdhouses), metalworking (such as knives or custom jewelry), pottery, or a home improvement task. Join the ISOtunes Back To School festivities! And if you're enrolled in a workshop class, we'd love to see that too!
No. Participants are limited to a single entry.
Discount code
After you complete the Back To School submission form, you'll receive an email with your $20 off code!
We're sorry about that! Please reach out to support@isotunes.com for assistance.
Your code will expire on October 31 at 11:59 p.m. EST.
Content
Submission grants ISOtunes the authorization to share the provided content across its social media channels and community gallery. However, an entry does not guarantee its feature on ISOtunes' social media channels and community gallery.