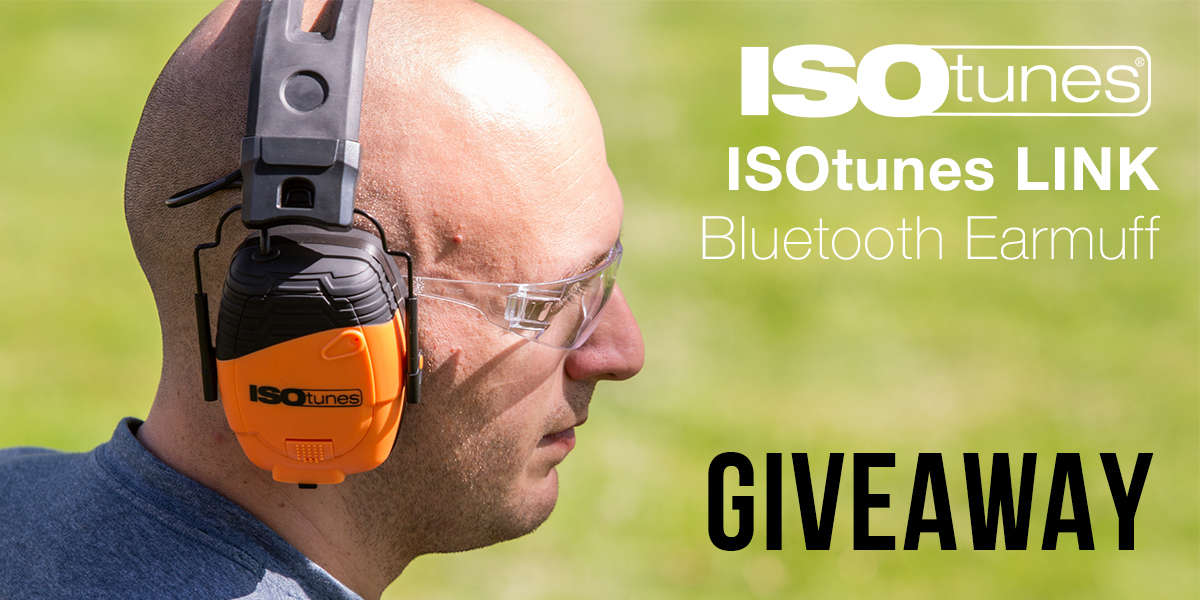 Thanks for entering the Lawn & Landscape Giveaway!
Save $10 with code LL10 at checkout
*Offer ends 3/31/21. Cannot be combined with other discounts. Limited to one use per customer.
Earmuffs. Done Right.
Lightweight and comfortable with a long-lasting battery, ISOtunes LINK delivers the earmuff you've been waiting for.
Learn More
Shop other best sellers below!