Exclusive Offer for WWJ Subscribers
Save $10 with code WWJ10 at checkout
Offer ends 2/28/21

By merging safety equipment with enhanced audio and communication technology, ISOtunes® products are the new standard in workshop hearing protection.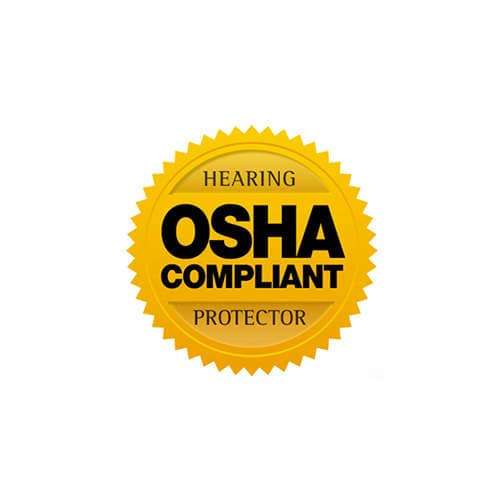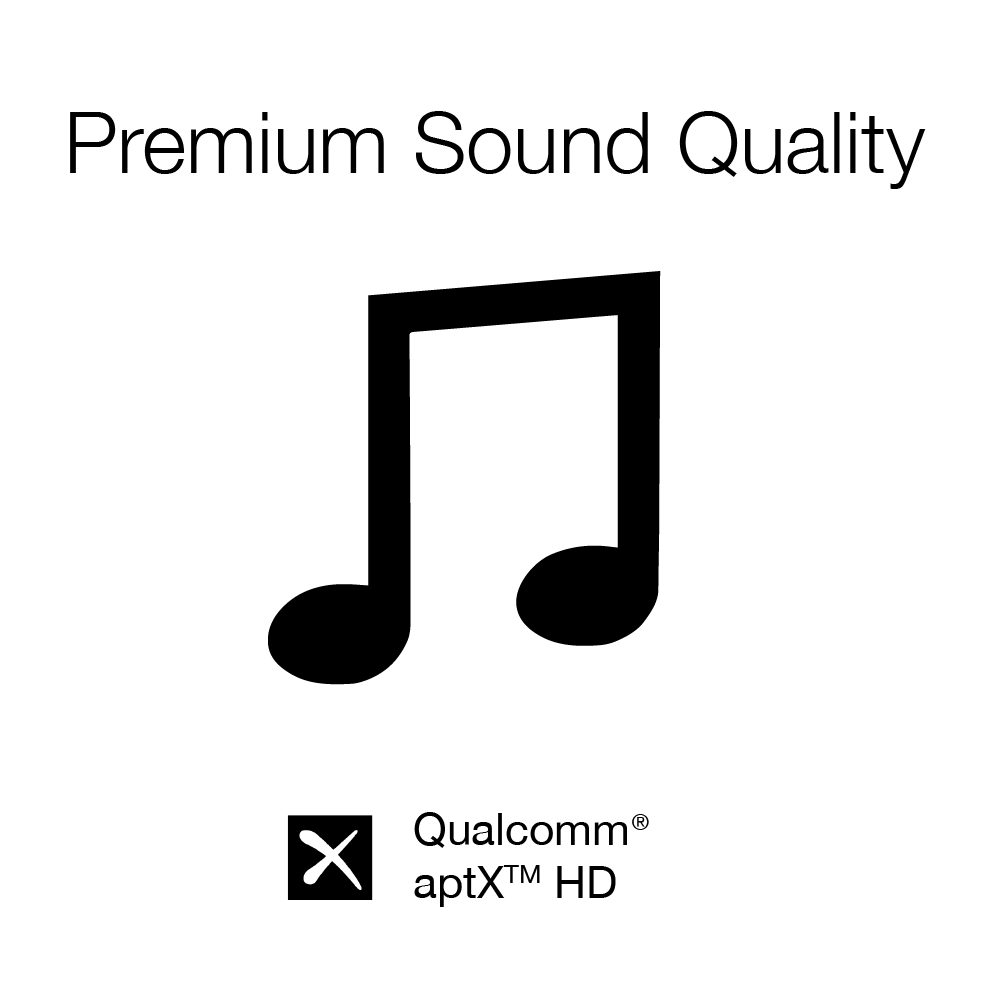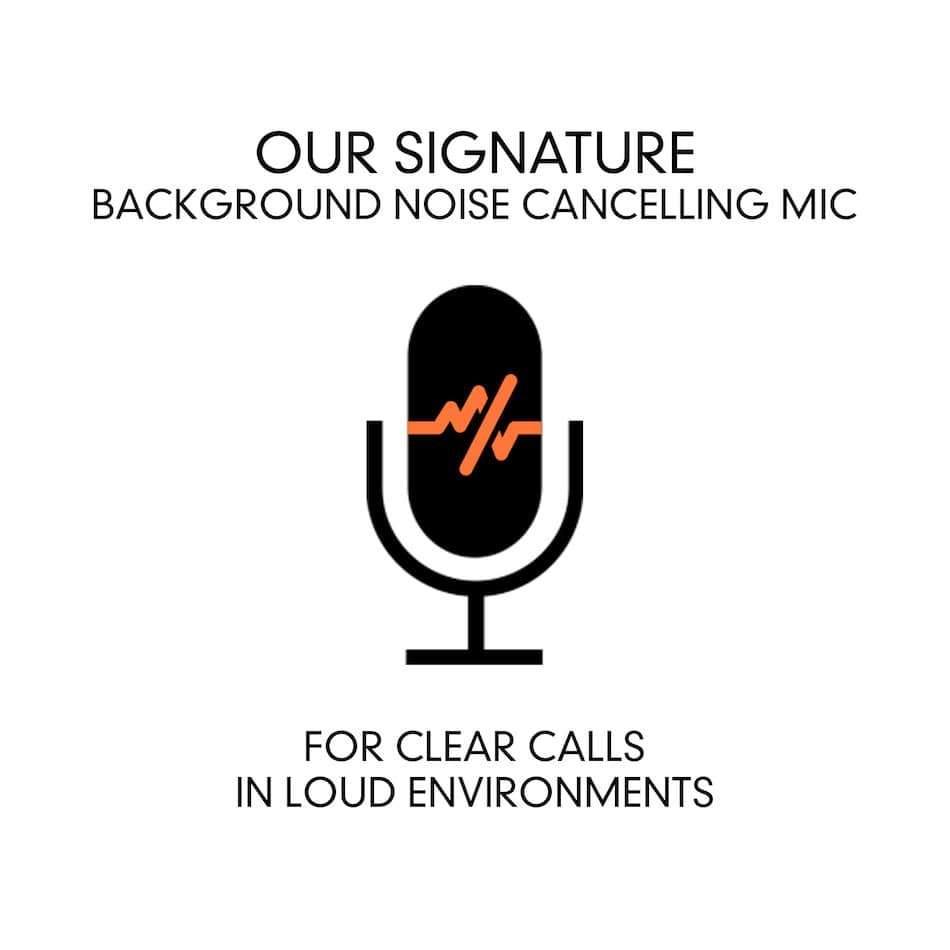 Want to be the first to know about new products?
Fill in your information below and you'll be in the loop.
What's best for you?
Comfortably protect your hearing by finding the perfect fit.
To help make this easy, here are our recommendations for woodworkers!