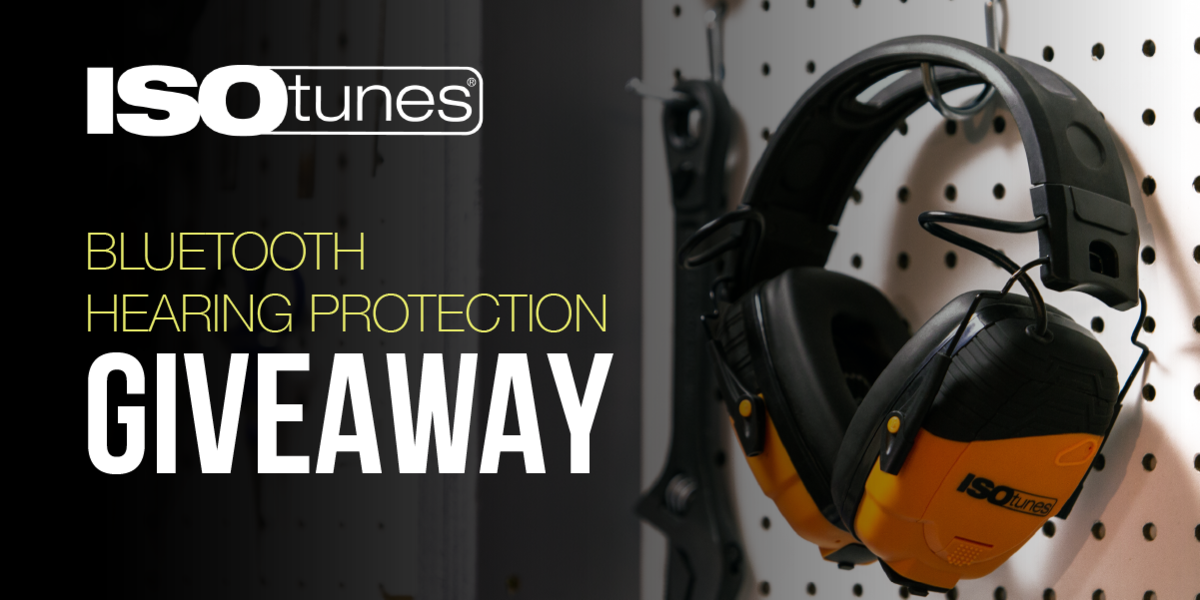 Thanks for entering the WWGOA Giveaway!
Save $10 with code WWGOA10 at checkout
*Offer ends 3/31/21. Cannot be combined with other discounts. Limited to one use per customer.
By merging safety equipment with enhanced audio and communication technology, ISOtunes® products are the new standard in workshop hearing protection.
About ISOtunes
ISOtunes is a family-built consumer safety brand, specializing in hearing protection
with enhanced audio and communication technology. As a global industry leader,
ISOtunes promises to provide safe and innovative products to those who work
and play in loud environments. ISOtunes earplugs and earmuffs allow the hardest
workers to listen to what they want, when they want, no matter their environment.
As part of the ISOtunes Experience, customers are guaranteed superior quality,
technology, and customer service with every brand interaction.