Top 5 Gun shows to attend post-covid
ISOtunes Sport Team / July 15, 2021
After a year of closed shops, ammo shortages, and cancelled shows, the world is slowly opening back up. This means delayed industry events are finally rescheduled, and we think a few trade shows are worth adding to your calendar. We anticipate most 2021-2022 shows will feature plenty of new, innovative products after months of delayed launches. These are some of the must-attend events to check out following the pandemic.
SEPTEMBER 3, 2021 - SEPTEMBER 5, 2021| HOUSTON, TX
The 150th NRA Annual Meetings & Exhibits event is just around the corner. On September 3, 2021 gun enthusiasts will gather in Houston, Texas to experience 14 acres of exhibits, seminars, and entertainment. This 3 day event will have everything from guns to gear, and will even feature live music. Attendance is free for NRA members and their immediate family members.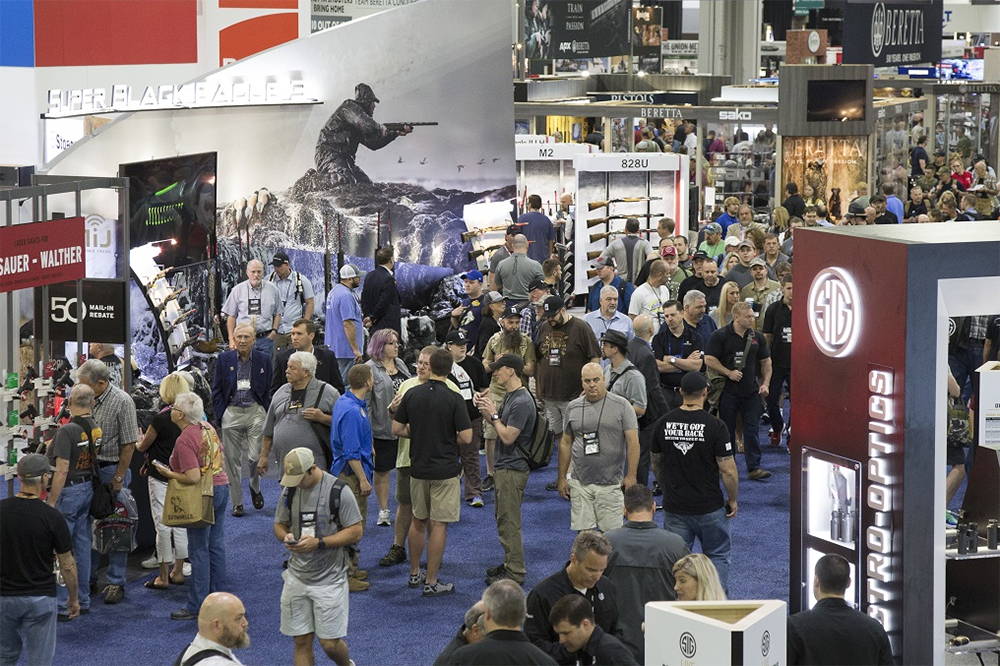 OCTOBER 1, 2021 - OCTOBER 3, 2021| FOR WORTH, TX
This event hosted by the United States Concealed Carry Association includes firearms safety seminars, a women's concealed carry showroom, hundreds of new products from industry-leading brands, and a live-fire range where attendees can try out new guns. Scheduled for October 1-3, 2021, this show in Fort Worth, Texas is free to attend for USCCA members. Tickets for non-members range from $15-25.
JANUARY 18, 2022 - JANUARY 21, 2022 | LAS VEGAS, NV
Slated for January 18-21, the SHOT Show is returning to Vegas in 2022. The event drew more than 55,000 attendees and 2,500 exhibitors from 115 countries in 2020, and numbers are expected to skyrocket after this year's pandemic hiatus. While registration is limited to shooting, hunting, and outdoor industry professionals, those who are interested can follow along with extensive media coverage throughout the event.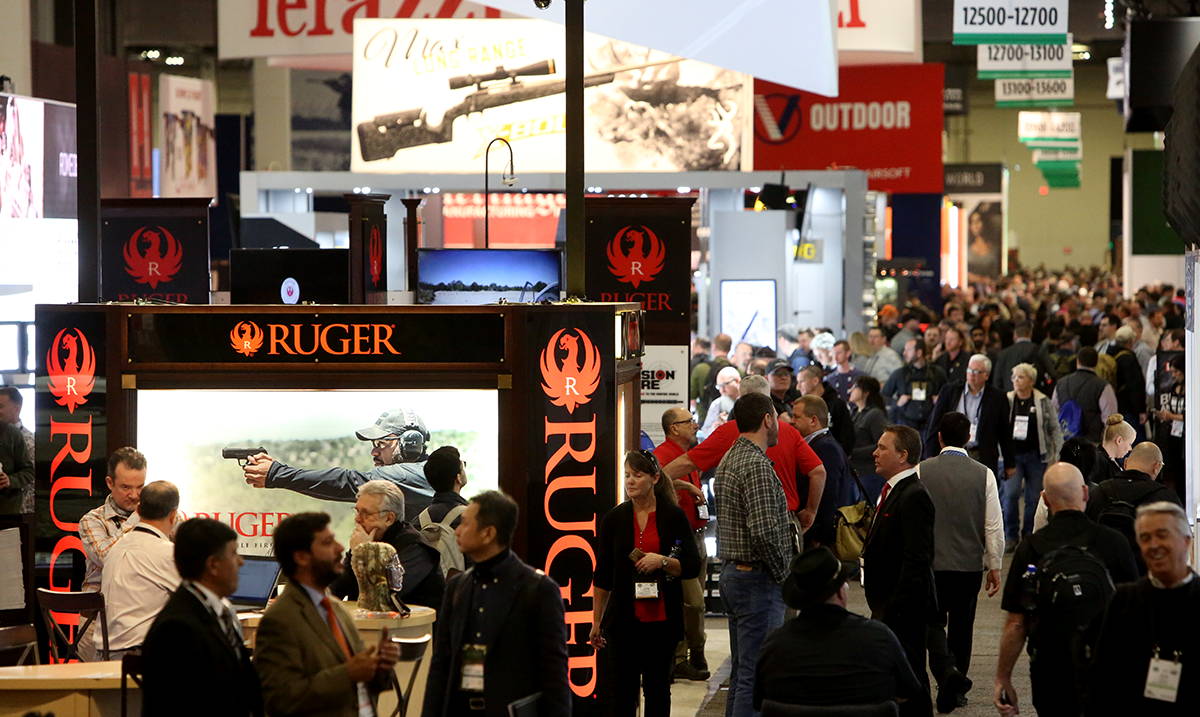 JANUARY 19, 2022 - JANUARY 22, 2022 | LAS VEGAS, NV
The SCI Annual Convention is back in Las Vegas on January 19-22, 2022. The Convention will celebrate 50 years of Safari Club International with hundreds of outdoor exhibits where attendees can book the hunt of a lifetime, see some of the world's finest taxidermy, and scope out the latest guns and gear. The show will also feature special events such as celebrity seminars, musical entertainment, and dozens of auctions for exclusive collectible firearms, overseas excursions, and fine jewelry.
FEBRUARY 5, 2022 - FEBRUARY 13, 2022 | HARRISBURG, PA
This 9-day consumer event in Harrisburg, Pennsylvania will feature over 1,000 hunting, fishing, and outdoors space exhibitors, including the leading gun and ammo manufacturers. The schedule also includes archery competitions, celebrity appearances, workshop seminars, and country music concerts. The Great American Outdoor Show will fall on February 5-13,2022.
join the conversation
It's hard to pick just 5 of our favorites, but we're certain these won't disappoint. And who knows - maybe you'll stumble across an ISOtunes Sport booth while you're there. Do you know of other trade shows you think shooters should attend? Share your favorites on Instagram or Facebook and tag @ISOtunesSport.