Note: Demand for LINK Aware is higher than expected. Any order that contains this product is estimated to ship on 11/15/21.
Featuring level-dependent Aware Technology™, ISOtunes LINK Aware is an over-ear hearing protector built to be worn all day long. Communicate with colleagues and listen for warning signals all while enjoying nonstop certified protection.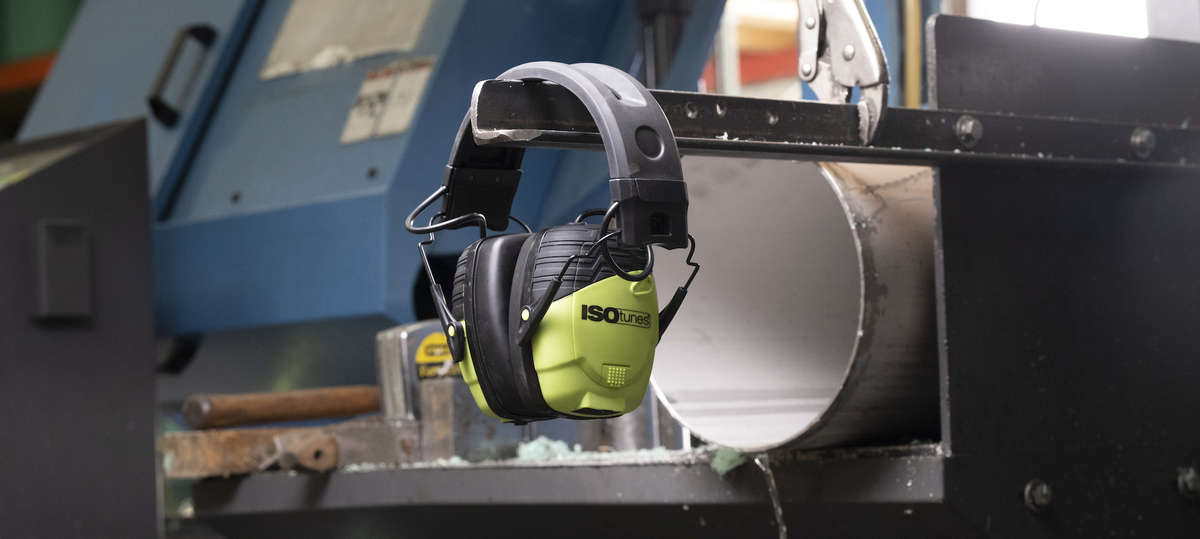 Stay Protected, Connected, and Aware
Aware Technology offers complete situational awareness and protection from harmful noises.
What is Aware Technology?
Microphones allow you to listen safely to the world around you.


Now you can hear warning signals, approaching vehicles, and colleagues. Aware Technology™ filters loud sudden sounds within 2 milliseconds so you are protected from the most damaging noises.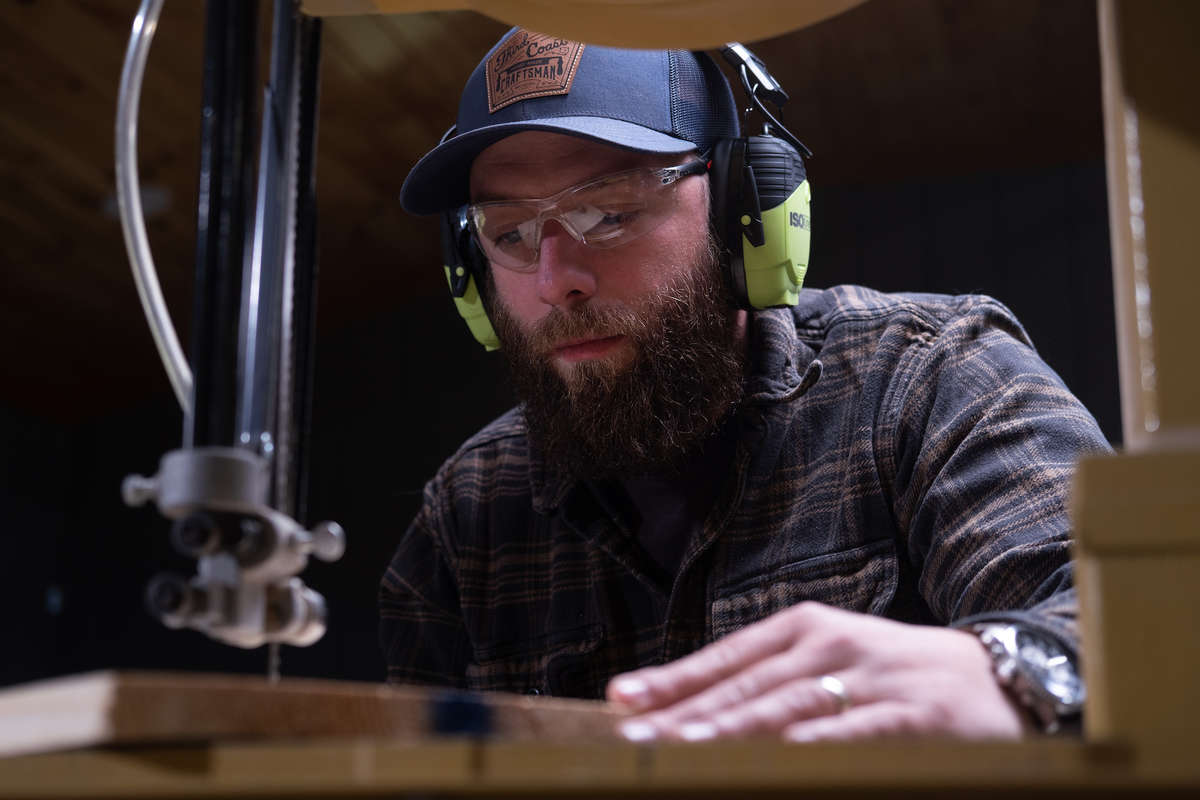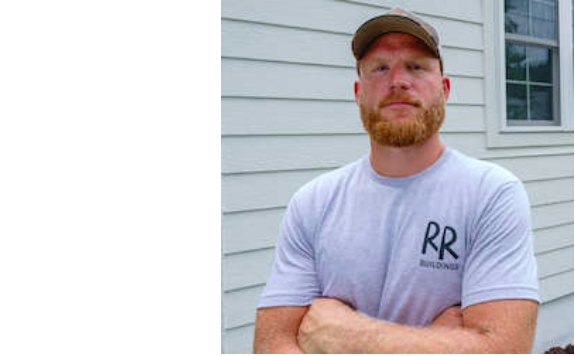 Kyle Stumpenhorst
of RR Buildings
"Hearing protection is important when working around loud noises, but it can sometimes reduce awareness of what's going on around you.


With ISOtunes Aware Technology™, not only do I get my hearing protection, but also complete awareness of my surroundings and the ability to have conversations with those I'm working with."
LINK Aware Features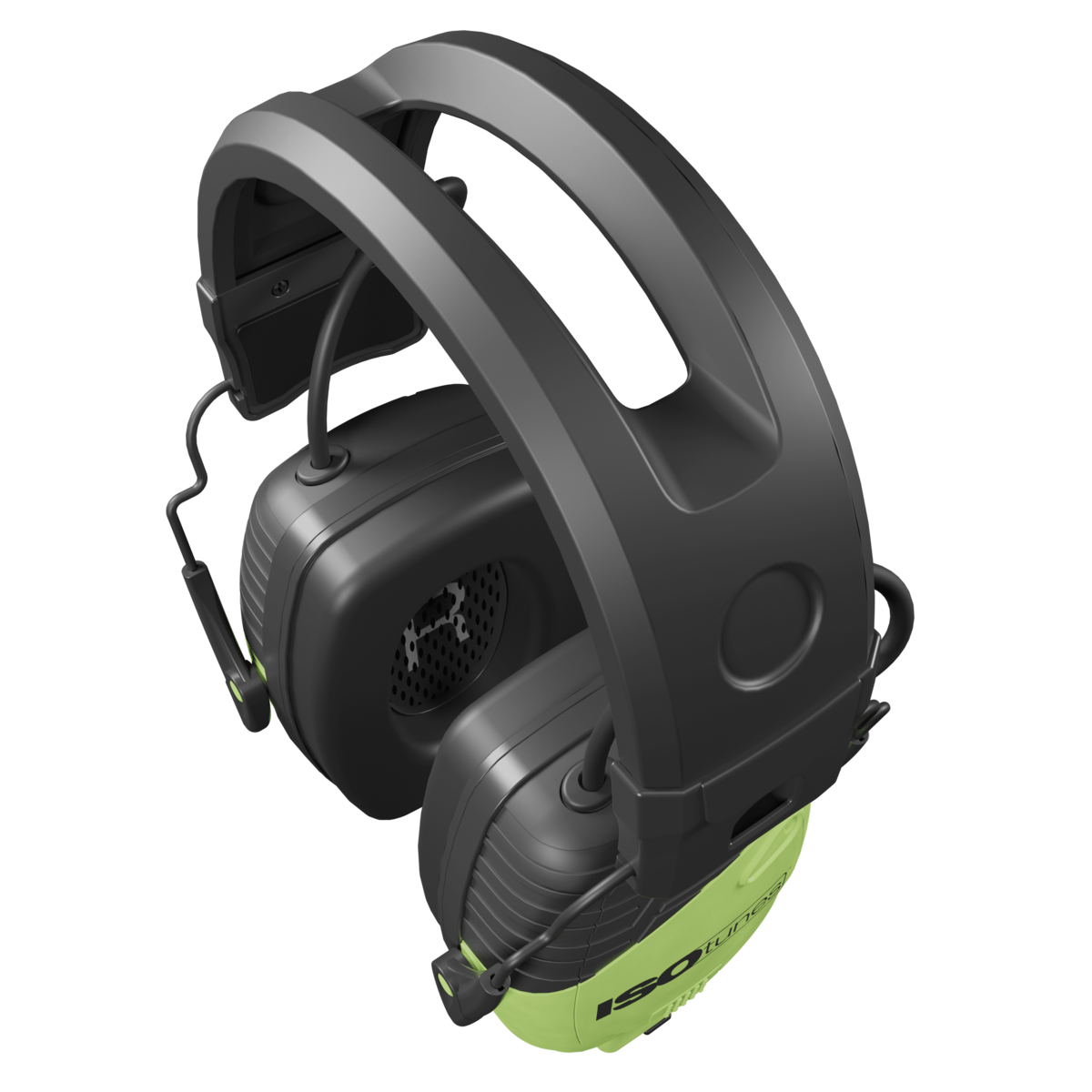 Ultimate Comfort
LINK Aware proves that earmuffs don't have to be uncomfortable. Vented headband and memory foam ear cushions are designed for comfortable use all-day. You'll never want to take it off!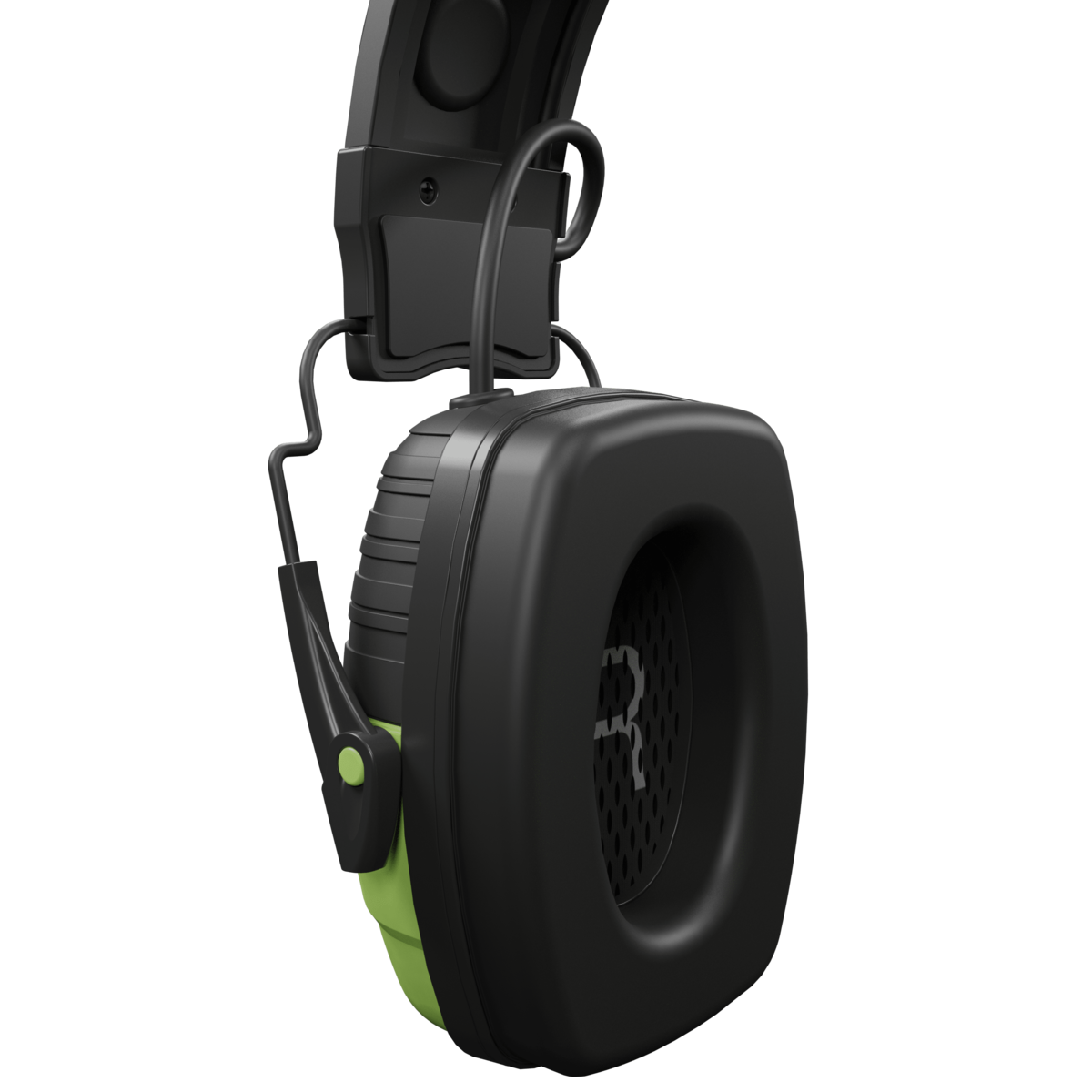 Certified Protection AND Awareness
Reduce the noise around you by 25 decibels. Pairing protection with awareness, you'll gain the ability to fully hear your surroundings with peace of mind. Confidently use these on the job site with ANSI-certification and compliance to OSHA regulations.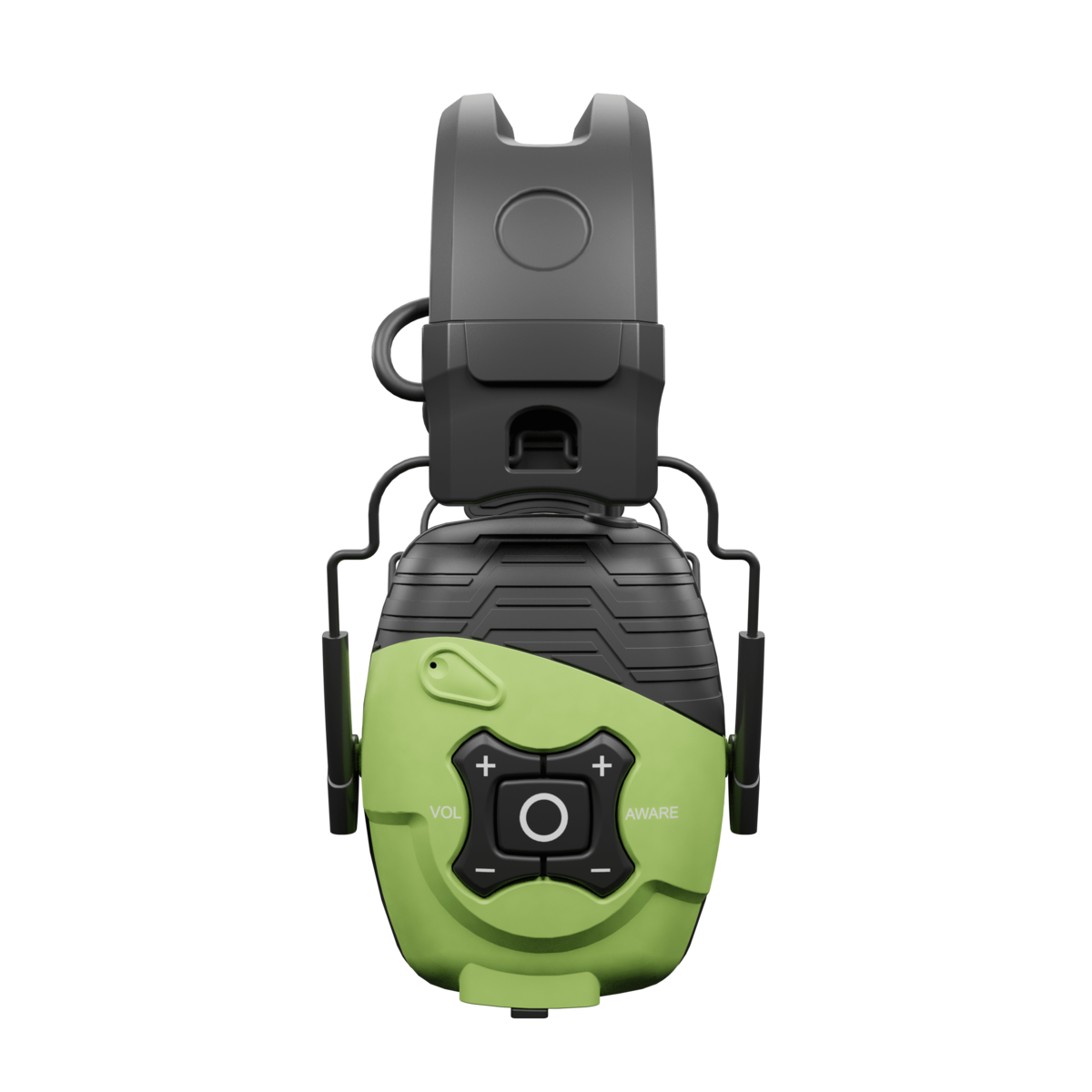 Control Your Experience
Simply adjust the Bluetooth and Aware volume output to craft your perfect listening style. LINK's large buttons are easy to locate and use.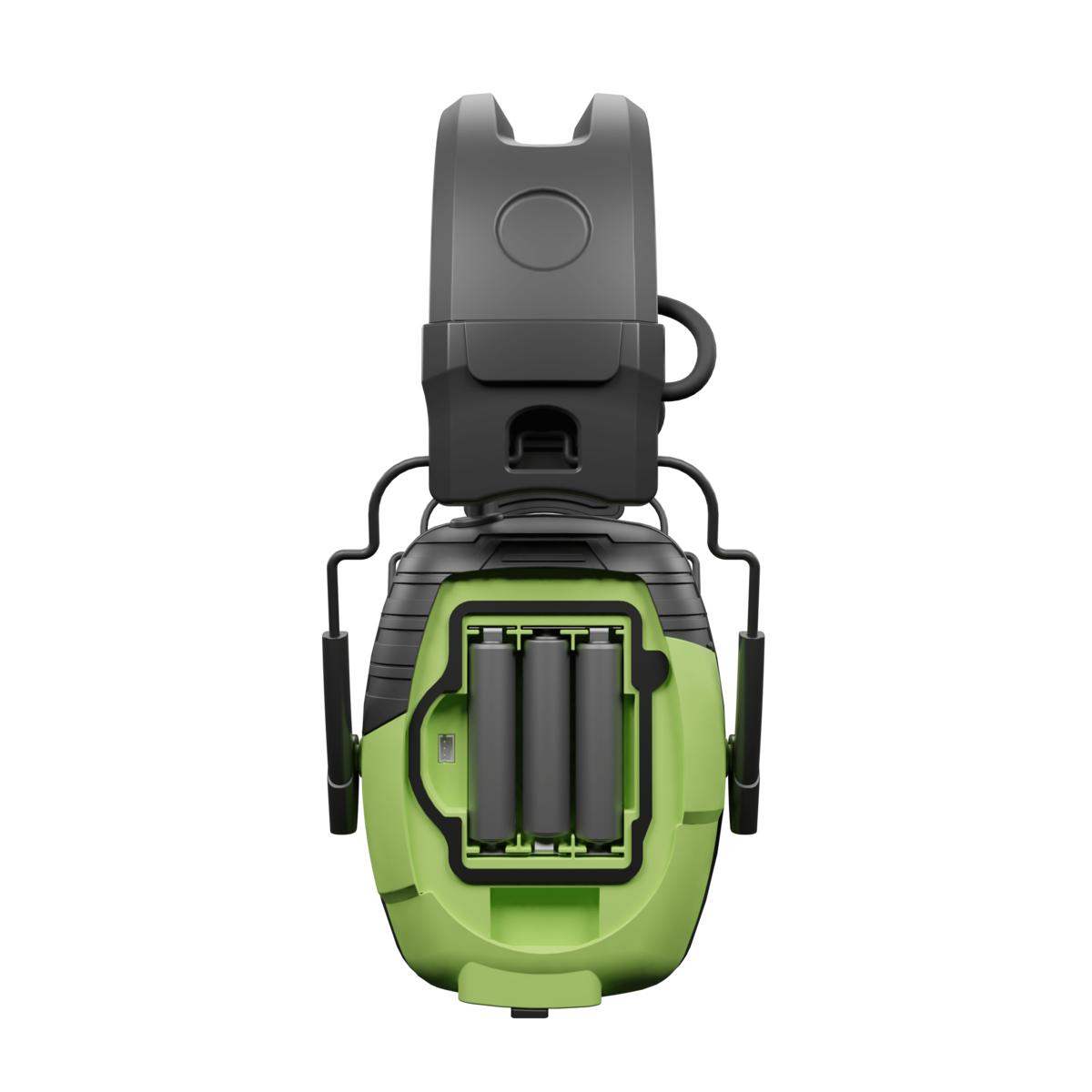 Go All-Day
With a 11 hour battery life and IPX4 water-resistant durability, LINK Aware is designed for a full day's work.
Stay Protected, Connected, and Aware