Safety Made Easy. ISOtunes LITE earplugs take the hassle out of Bluetooth hearing protection. With TRILOGY™ Universal Fit eartips and Secure-Fit ear fins, users get a snug and safe fit every time. ISOtunes LITE features up to 10 hours of battery life and is completely sweat, dust, and waterproof, making it perfect for all-day wear in any environment.
TRILOGY™ Universal eartips fit most ear canals and provide superior noise isolation

CustomFit ear fins keep earbuds snug and comfortable

Magnetic multi-function earbuds  

ANSI-certified 26 dB NRR

OSHA-compliant hearing protection

SafeMax™ Technology limits volume output to 85dB.

Up to 10 hour rechargeable battery life

IP67 durability for dust, water, and sweat proof protection

Noise-isolating microphone for clear communication in loud environments

Bluetooth 5.0 connects, and dual-connects, devices up to 30 feet.

Siri/Google Voice compatible
ISOtunes LITE comes with 1 pair of TRILOGY™ Universal eartips, 3 pairs of double flange eartips (S, M, L), and a micro USB charging cable.
Warranty: All ISOtunes® products come with a 1-year warranty against defects in material and workmanship. The warranty does not cover damage by misuse, abuse or unauthorized modifications. We will provide a free exchange for customers who experience defective products within 12 months of purchase.* 
Guarantee: Your satisfaction is guaranteed with a 30-day money back promise. If you are not completely satisfied with your product, please contact us within 30 days of purchase and we will prove a full refund**.
*The ISOtunes Wired Listen-Only comes with a 3-month warranty. Apparel & Merchandise items are excluded from warranty & money back guarantee.
**Only items that have been purchased directly from ISOtunes.com can be returned to ISOtunes. ISOtunes products purchased through other retailers must be returned in accordance with their respective returns and refunds policy.
One pair of TRILOGY™ Universal Eartips are included with your ISOtunes LITE. For optimal hearing protection, follow the directions below:
Inspect the eartips before every use for degradation or deformation. The integrity of the eartips is vital for proper hearing protection. 

Ensure the eartips are securely attached to the earbud.

Insert the eartips - make sure they are fitted, adjusted, and maintained in accordance with the manufacturer's instructions as stated in the manual included with the product.
Replace each pair of eartips every 1-3 months. For automatic replenishment and 15% off each eartip order, sign up for Subscribe and Save.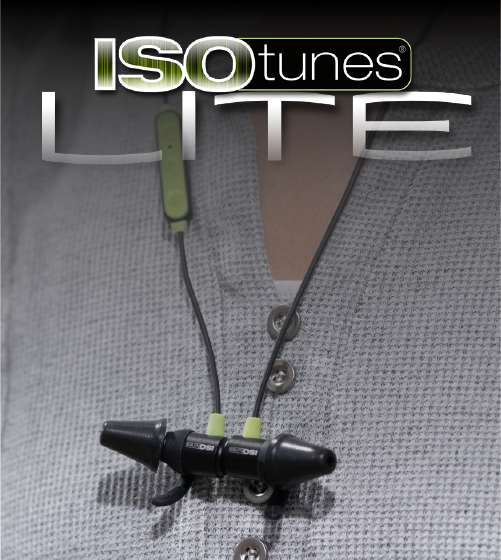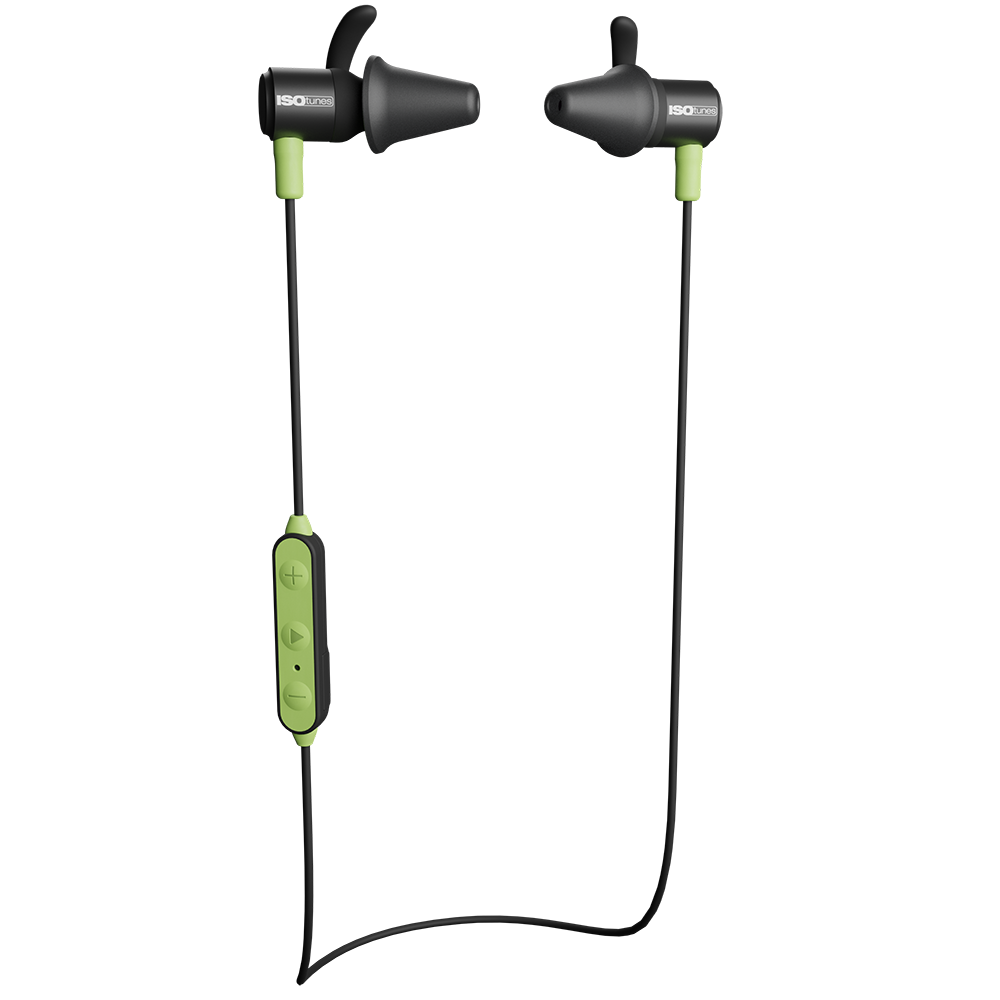 Safety Made Easy.
Made for DIYers who need a simple solution for hearing protection and entertainment that doesn't break the bank.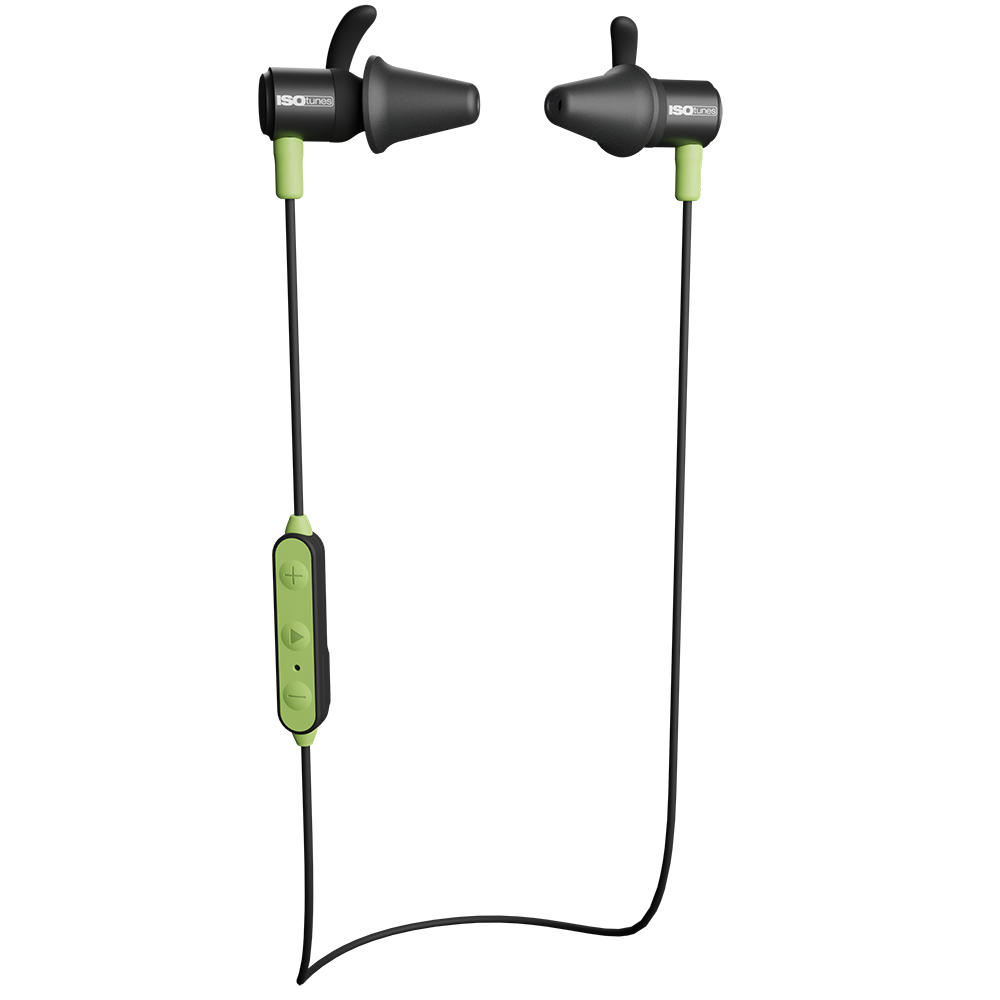 Safety Made Easy.
Made for DIYers who need a simple solution for hearing protection and entertainment that doesn't break the bank.
Plus all the best ISOtunes features:

for clear calls In loud environments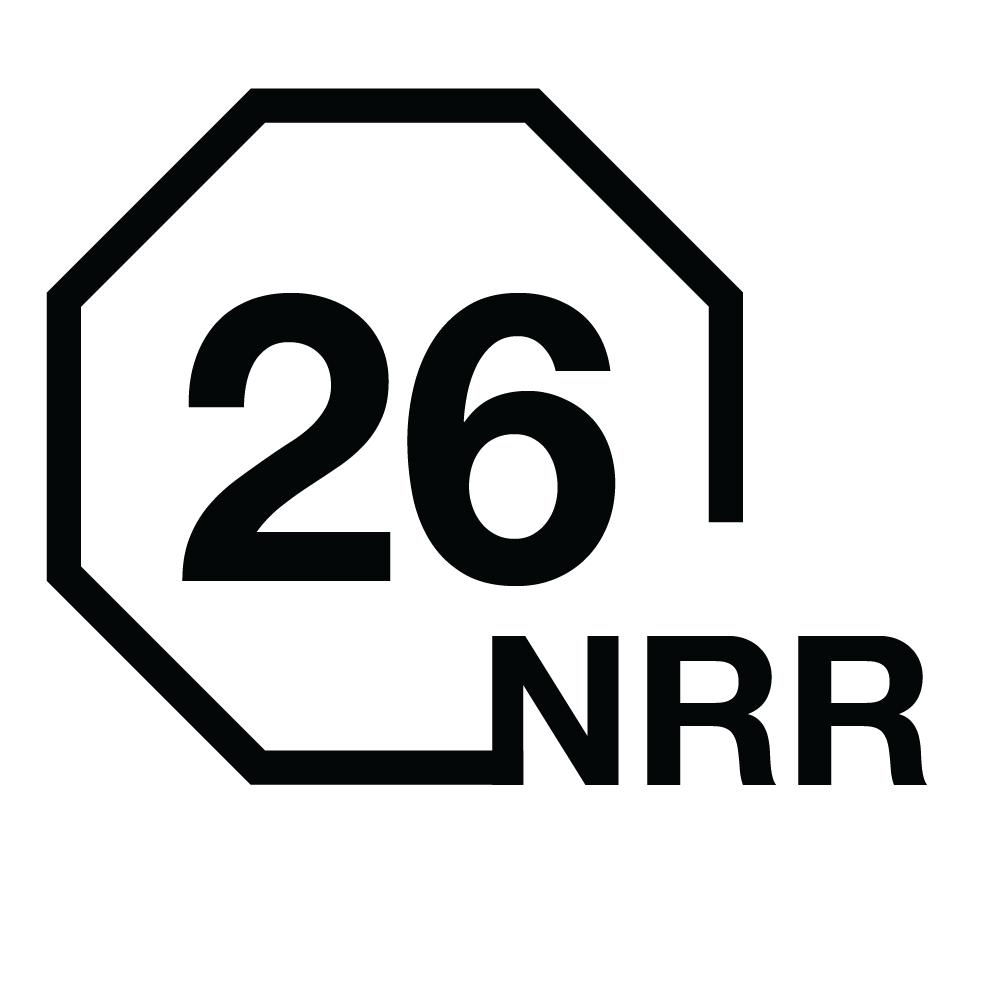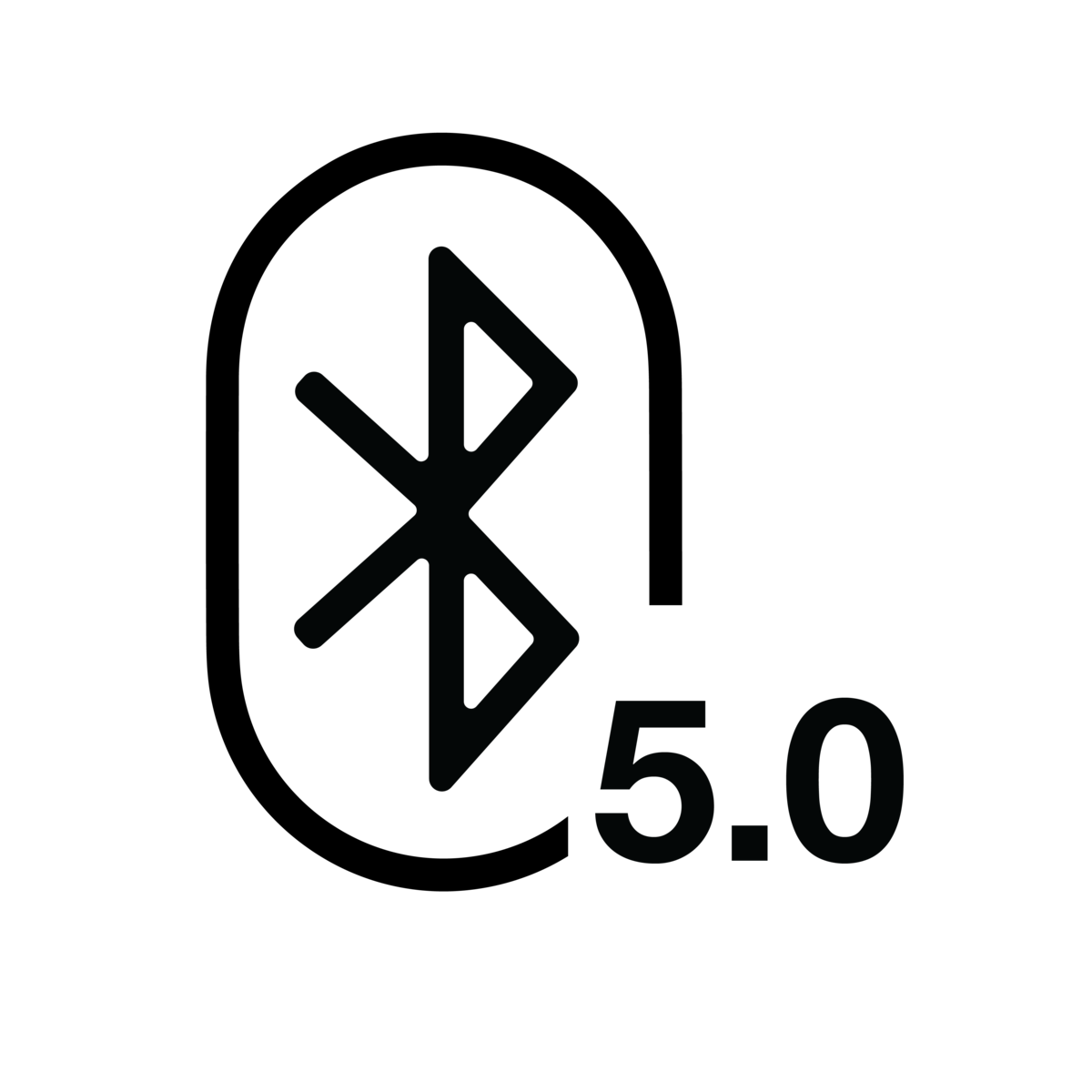 for music streaming and phone calls
The Next Generation of
Hearing Protection