ISOtunes Xtra
Bluetooth earplug headphones designed for extended use in the workshop and beyond. Sweat, water, and dust resistant with 27 NRR, 8 hour rechargeable battery, multi-function magnetic earbuds, and lightweight neckband. 
8-hour rechargeable battery
IP45 dust, water, and sweat resistant
Bluetooth 4.1 with 30-foot range
27 dB NRR
Steady-state background noise canceling for calls
Magnetic multi-function earbuds
SafeMax™ 85 dB volume limit
OSHA and NIOSH compliant
ISOtunes Xtra comes with 4 pairs of ISOtunes TRILOGY foam eartips, 3 pairs of silicone double-flange eartips, a micro-USB charging cable, and a drawstring storage pouch for use on-the-go. 
30-day money back guarantee
1-year limited warranty
Customer Reviews
Write a Review
Ask a Question
Filter Reviews:
Bluetooth
headphones
IsoTunes
battery life
music
power tools
yard
day use
specialty pair
recommendation
MJ
09/22/2020
Matt J.
United States
I recommend this product
Expensive, good sound, but poorly executed overall.
The noise "isolation" only works if you cna find a good foam end to fit. I was never able to find one. The silicon ends are clearly stated to not reduce the claimed 29db. The Bluetooth radio kept dropping connection to my phone in my pocket and the magnetic "close to stop playback" functionality rarely worked. Battery life was decent. Overall, not worth the price. I can do the exact same thing with my $35 Anker Soundcore headphones with foam plugs. Will be requesting a refund.
Hi Matt, Thank you for your review, and we apologize for the issues with your Xtra headphones. We are happy to make this right with you. Please reach out to us at support@isotunesaudio.com. Thank you!
09/15/2020
Adam J.
United States
I recommend this product
Great earplugs for working in loud environments!
The ISOtunes are lightweight and comfortable in the ear. The noise reduction is good and speakers are clear. The volume level is limited but is great for a phone conversations. The only negative with the ISOtunes is when paired with an iPhone every time you separate the ear buds and raise to put in your ear the iPhone starts playing music through the ear buds. Not a fault with the product, just aggravating the iPhone does this when Bluetooth is connected. Also when you separate the ear buds and raise to your ears, it automatically answers a call if one is coming through. Overall happy with them and would buy again.
09/08/2020
BT
United States
I recommend this product
Good, not great
The good... Battery life is long, sound blocking by itself is nice, decent comfort compared to other earbuds, good sound for music. And you can also wear with additional over ear protection if you want. The bad... The annoying loud beeping it makes when you reach max volume or the batteries are about to die, podcasts/voices are a bit tinny sounding. The power button isn't easy to hit and sometimes I hit the volume button which resets the podcast I'm listening to or skips to another one. I'm not sure I see a point to the volume buttons at all to be honest and would just prefer the earbuds to power off when you touch the magnets together rather than just pause. Also the rubber coating on mine has bubbled by the charge outlet. Going to keep an eye on that as it could indicate overheating issues.
Hello and thank you for your review and feedback. We apologize for the issues you are experiencing and are happy to send you a new replacement set. Please reach out to our support team at support@isotuesaudio.com We would like the opportunity to make this right.
09/02/2020
Patrick L.
United States
I recommend this product
IsoTunes for Teaching
I bought my IsoTunes for working in my yard and running power tools. Now that I'm having to do all my teaching remotely, they have become an ideal tool for being able to move around my classroom and interact with my students over video calls. They connected to the Bluetooth adapter I had to purchase for my computer seamlessly, last for a full day of teaching, sound great, and are comfortable for all day use. These are a specialty pair of headphones, but they're so good, they're my daily driver for everything now, including what I do for a living. They come with my highest recommendation.
Great value, very happy with purchase!
I had been looking at wireless headphones for a while but couldn't bring myself to spend hundreds of dollars since I don't use headphones that often. I saw these on Tractor time with Tim and he loved them. The price was resonable and I also liked the magnet feature. So I ordered them. They have been really great! Easy to pair and use and I find myself using them more and more as I get used to them. I haven't had issues with battery life but I don't wear them all day long like some people. The magnets, are great because they stop the music when you take them out and since they connect they dont fall off if you are working. My biggest issue has been getting the foam tips to stay in my ears. The standard ones work better for me but they don't block as much noise. Still I am very happy with them and would recommend them to anyone. Seem well built and great value for the money!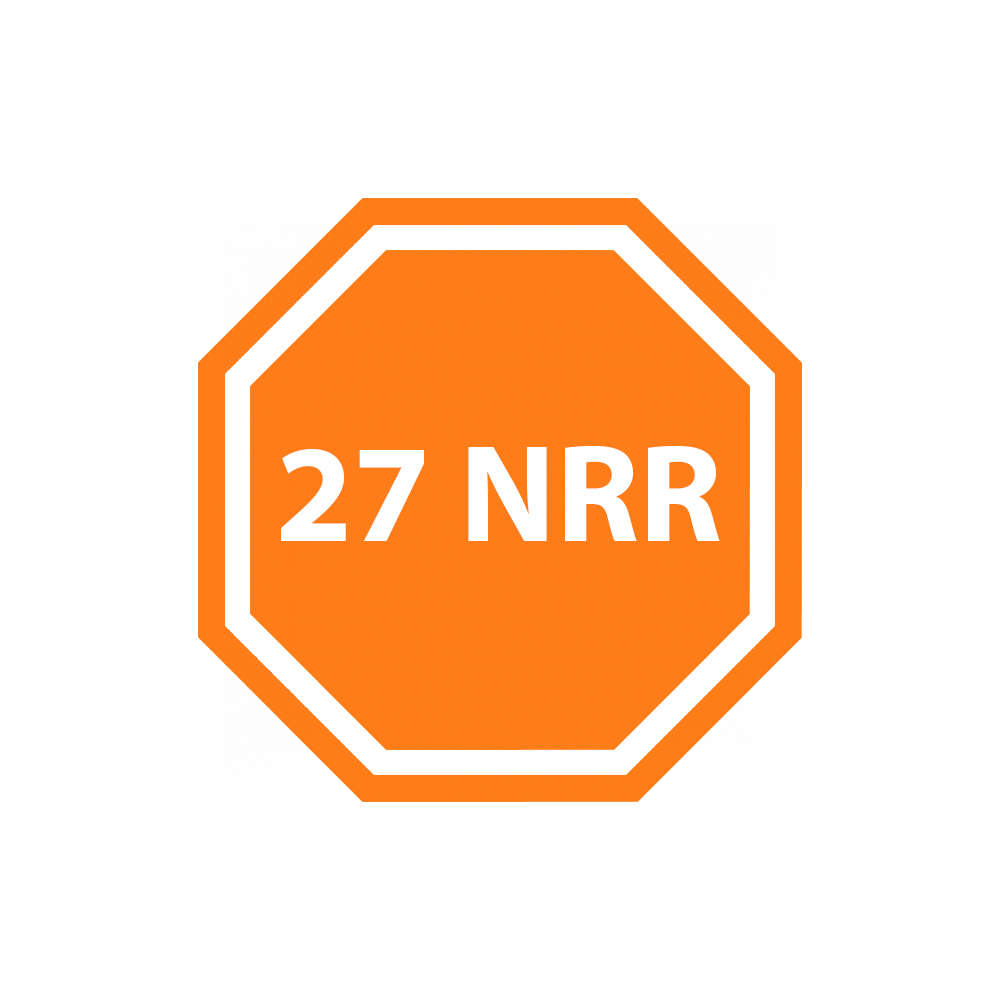 Certified Hearing Protector
ANSI-certified Noise Reduction Rating of 27 dB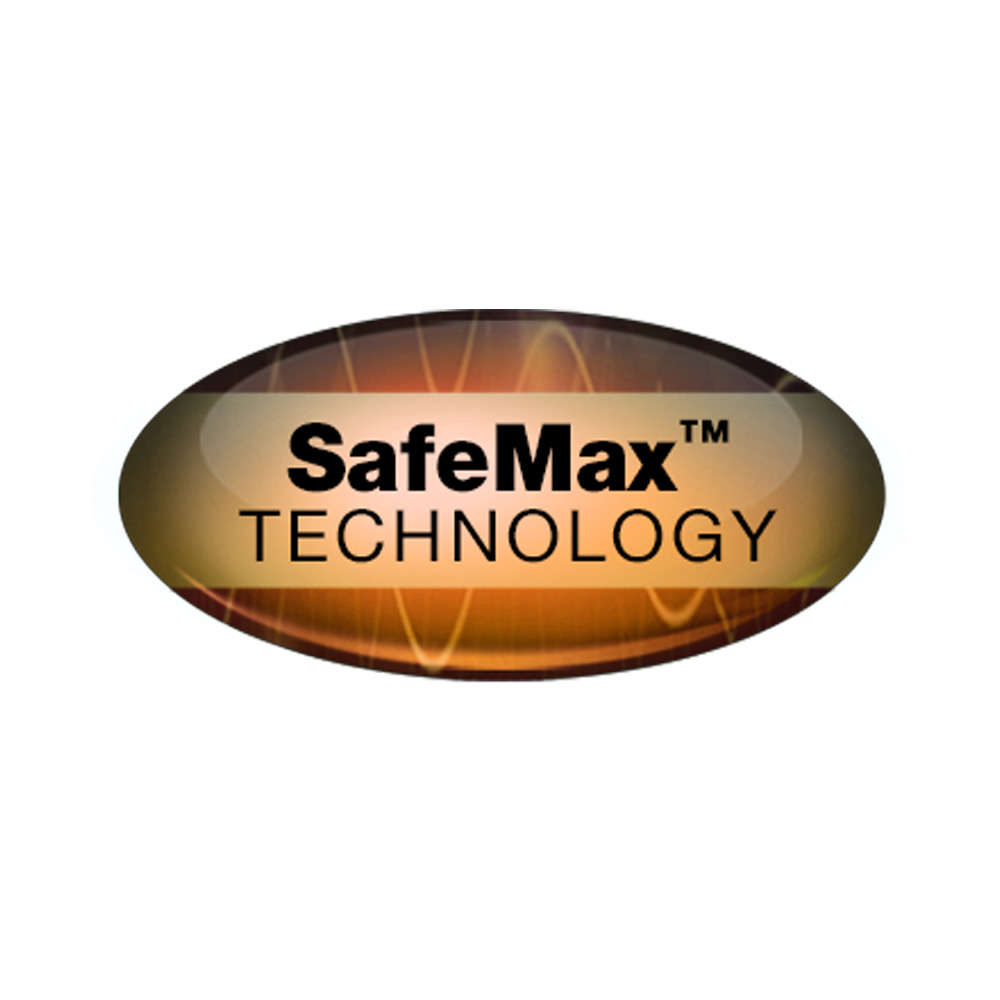 Listen all day at full volume without hearing damage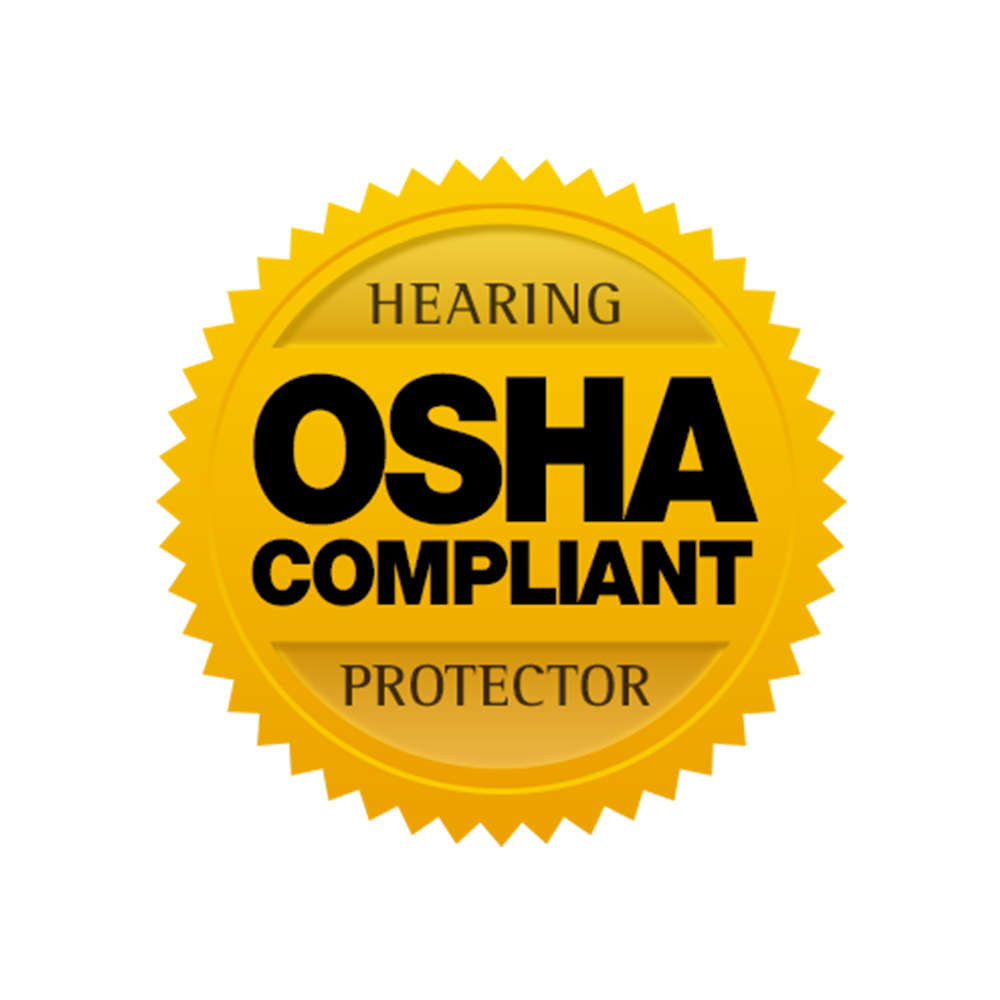 Bluetooth earbuds made for the workplace
ISOtunes TRILOGY™ Foam Ear Tips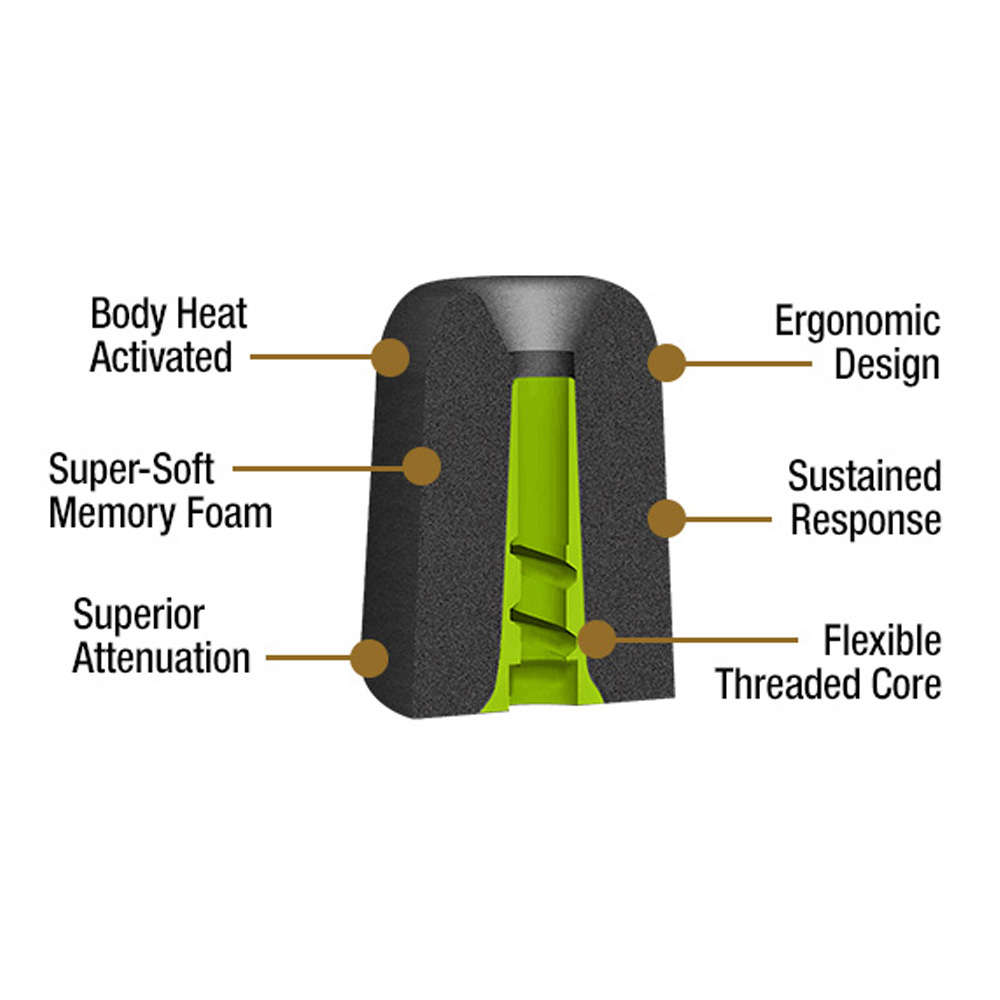 Superior comfort. Superior attenuation. Superior sound.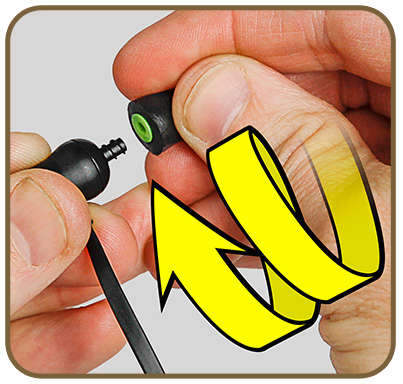 Twist clockwise to place on a new foam eartip and counter clockwise to remove.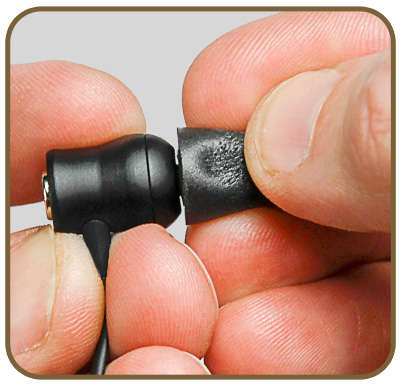 Carefully compress the foam eartip on the stem/sound port.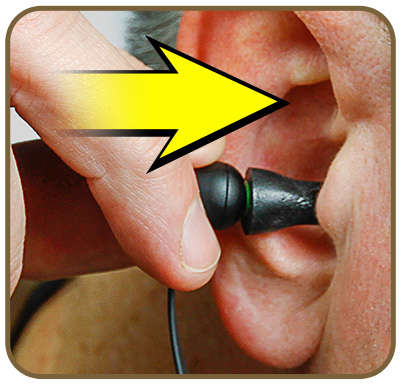 Insert foam eartip into ear as deeply as is comfortable. Hold for 5 seconds while foam expands.